"Renapur is the only product we recommend to our clients."
Holland & Holland

"Renapur really is the ideal polish."
Pickett London

"The ultimate product to maintain our leather."
Henk Berg

"We give Renapur with our purchases as we know it is the very best for our products"
Will Bees Bespoke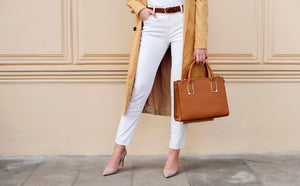 Renapur Leather Balsam
Care
Condition
Protect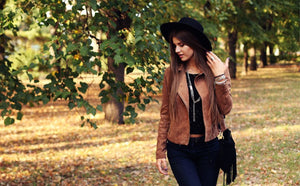 Renapur Suede & Fabric Protector
Protection against the elements or Summer beverages, naturally!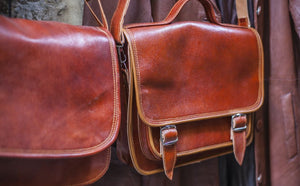 Renapur Leather Cleaner
Gentle & effective care of your everyday leather items, naturally.
How to use on your bags, jackets and accessories