Welcome to Renapur
Get to know us by following our story below.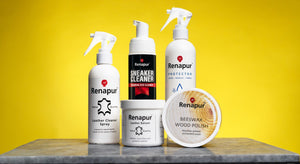 What's a Renapur?
For 30 years Renapur has supplied millions of market-leading premium care products throughout the world.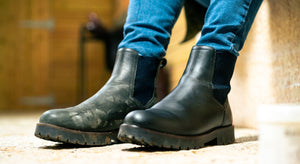 So what do they do?
Renapur's care products allow you clean, protect, condition, and restore all your favourite purchases.
Make that sofa look as good as new, protect those brand-new suede boots or get your saddle ready for the event... Renapur offers you trusted solutions to help.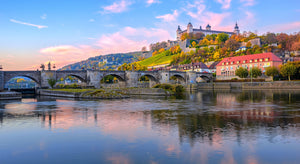 What does Renapur mean?
To explain this we have to go back to Bavaria, South Germany in 1988. Mr Volker Schindler was searching for a more natural solution to leather care and invented the Leather Balsam.
While searching for a name, he opted to name it after his wife (Renate), and the German word for pure (Pur) and Renapur was created.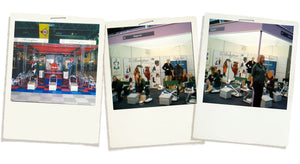 When did Renapur LTD start?
In 1994 two Englishmen, seeing the potential, formed Renapur Ltd and acquired the rights to the Renapur brand in the UK and most other countries of the world.

Initially specialising in Events, our show teams have attended many thousands of shows around the world, creating a loyal following of millions.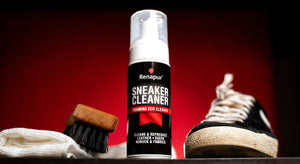 Where does Renapur go from here?
Renapur products have now become a staple in homes across UK, Europe, Japan, China, Canada, and the US.
With a growing portfolio and a mission to enable their customers a more natural way to clean, condition, restore and protect their favourite purchases, Renapur will continue to grow and offer premium care products you can trust.