Renapur Spray Clean & Condition Kit
A Product you can trust
Your favourite brands and millions of customers around the world continue to trust Renapur to naturally clean and condition their best leather goods.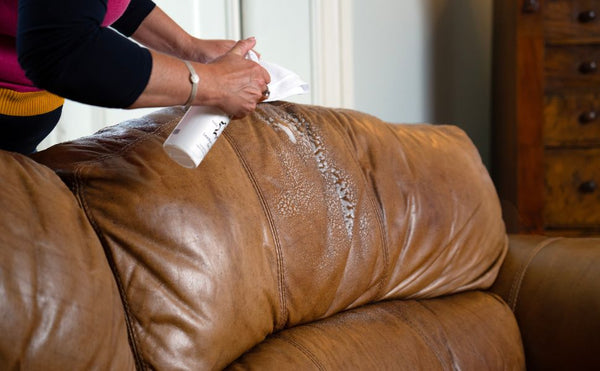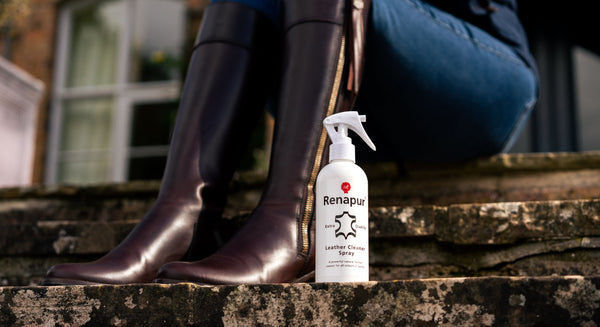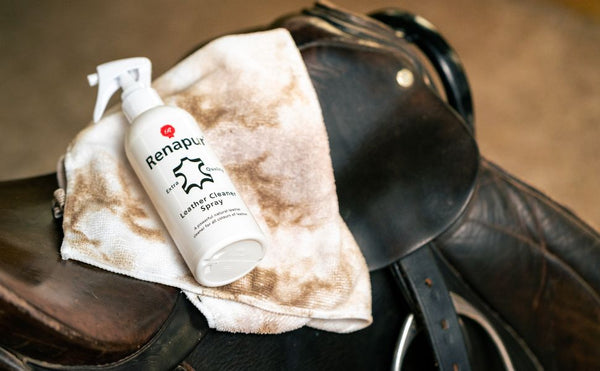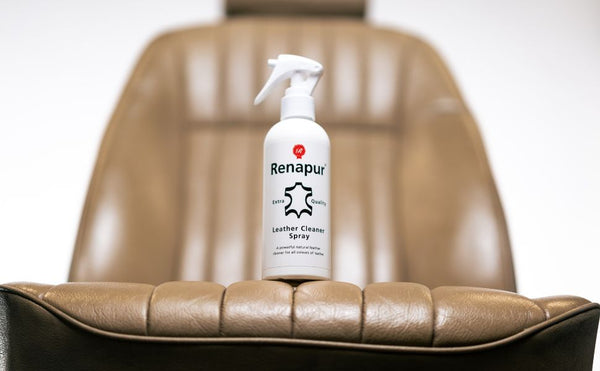 Renapur
Keeping them good as new!
For Step out instructions go to the product pages
Note
Renapur Leather Cleaner should always be tested on a small inconspicuous area before use. Renapur Leather Cleaner is for everyday maintenance and cleaning, it is not intended to remove established stains from leather.