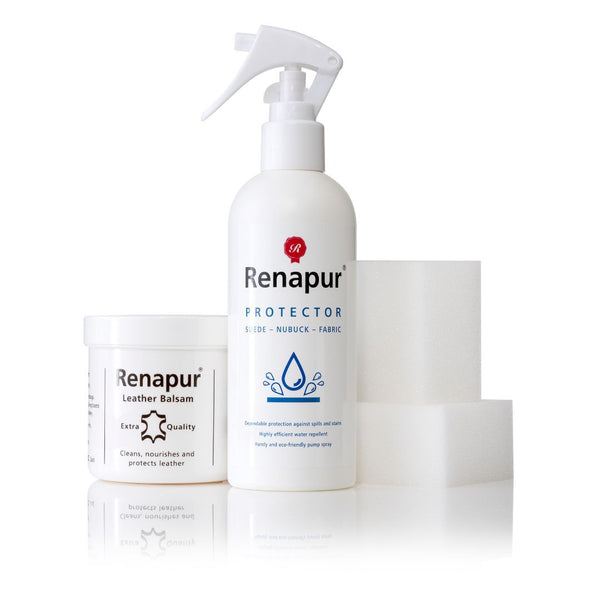 Renapur Leather & Suede Protector Kit
With our Leather & Suede Protector Kit you'll have everything you need to protect your leather and suede.
The Renapur Leather & Suede Protector Kit includes:
1 x Renapur Leather Balsam 200ml
1 x Renapur Suede & Fabric Protector 250ml
6 x Application Sponges
A Product you can trust
Your favourite brands and millions of customers around the world continue to trust Renapur to Protect their favourite purchases.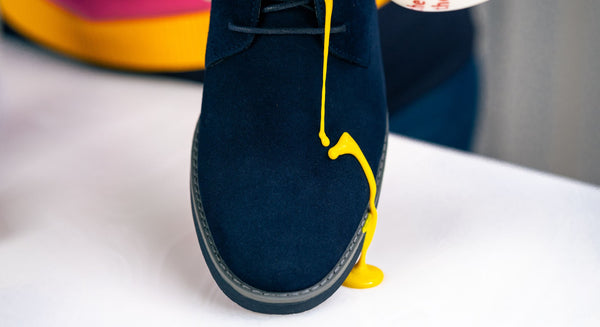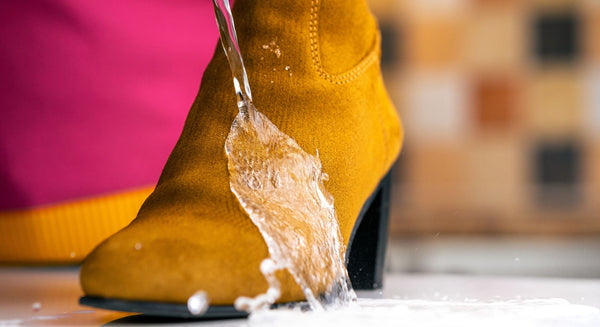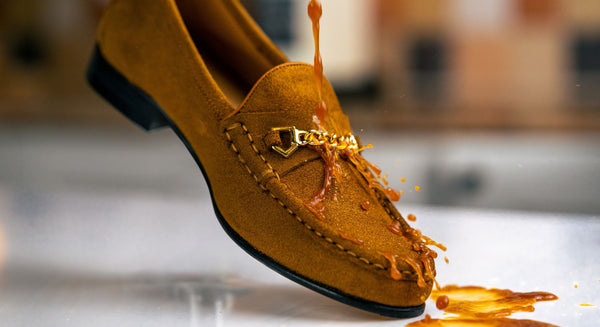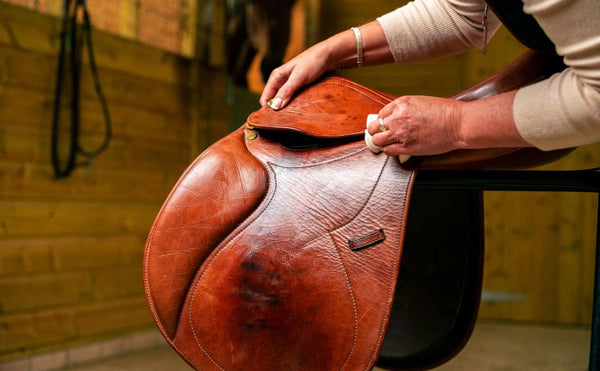 Protect against
Nature when you are out riding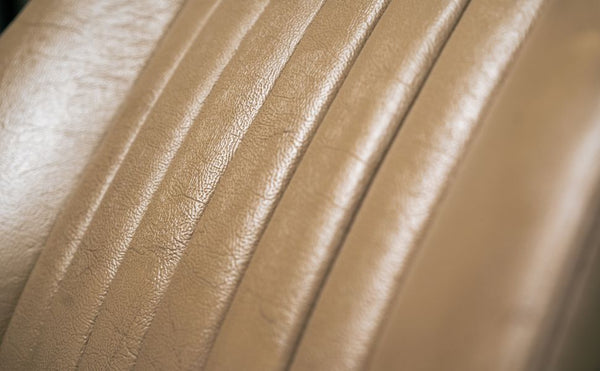 Protect against
The kids, the dog or your coffee!
For step-out instructions, head to the product page
Note
Renapur Products should always be tested on a small inconspicuous area before use. Renapur Leather Balsam is suitable for more smooth leather and should not be used on suede, nubuck, or aniline leather.