Renapur's Sustainability Pledge
At Renapur, sustainability is not just a buzzword; it's the foundation of our commitment to creating a brighter and greener future. We pledge to integrate sustainability into the core of our operations, guided by our unwavering principles.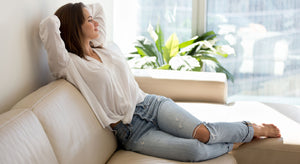 Our Mission
Renapur is dedicated to continually offering our customers more natural ways to create happier, healthier homes. This commitment extends across all brands under the Renapur umbrella, including our pet care, sanitiser, and skincare products.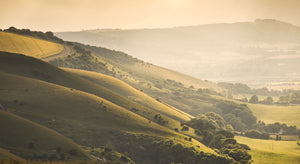 Local Sourcing
Renapur is committed to sourcing our products as locally as possible. All our products are proudly sourced in the UK or EU, supporting local economies and minimising our carbon footprint.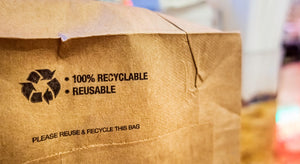 Packaging Sustainability
We understand the importance of responsible packaging. Renapur is dedicated to ongoing review and improvement to provide the most viable packaging solutions for our customers. Our goal is to minimise waste and environmental impact while delivering our products safely to your doorstep.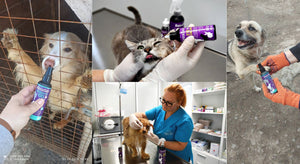 Charity Support
Renapur takes pride in its commitment to both national and local charities. We support a range of charities including Underdog International, a national charity dedicated to animal welfare, and Worthing Cat Welfare, a local charity that cares for feline friends in our community. Through these partnerships, we aim to make a positive impact on both a broader and local scale.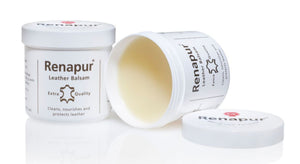 Building for Longevity
Our goal isn't just to offer products that are great value for money, but to offer you a product you can keep coming back to. We want to move away from products that offer you a one-time solution before heading to landfill, we want to offer products you pull out of your cupboard again, and again, and again.
Renapur is committed to continuous improvement in our sustainability efforts. We invite you to join us on this journey towards a more eco-friendly, responsible, and sustainable future. Together, we can make a difference—one cherished possession, one sustainable choice at a time.