Contact Us
If you have any questions, we would love to hear from you!
Just use the details below to get in contact.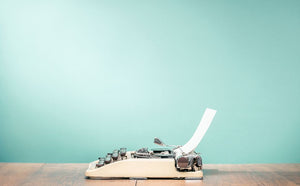 Send us a Message!
Customers
Either fill out the form below, use the chat function in the bottom right of your screen, or email info@renapur.com.
Retail/Wholesale
Please contact us at sales@renapur.com.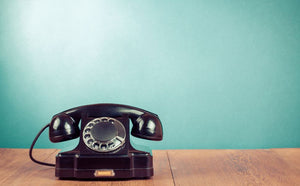 Give us a call!
Prefer to just have a chat with one of our wonderful team?
Then pick up the phone and call us on 01903 893990 or 0800 707 6883.
Contact Form
Fill in your details below and we'll come back to you as soon as we can.