Renapur Leather Cleaner Concentrate
Renapur Leather Cleaner is the natural way to remove dirt and grime from your leather.
The environmentally friendly, non-aggressive and non-abrasive formula will gently lift light grease and grime from your leather without damaging or stripping the colour from it.
Our Leather Cleaner is designed for the ongoing maintenance and care of leather, ensuring your leather always looks its best.
A Product you can trust
Your favourite brands and millions of customers around the world continue to trust Renapur to naturally clean and condition best leather goods.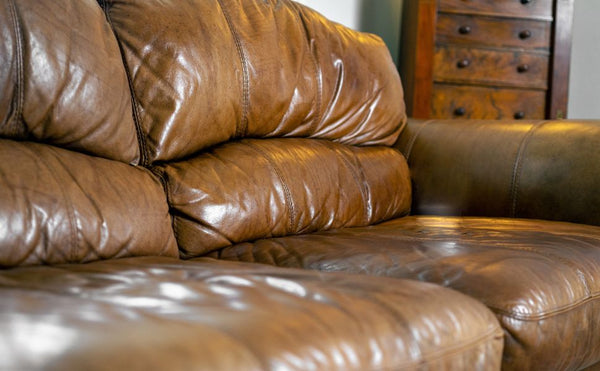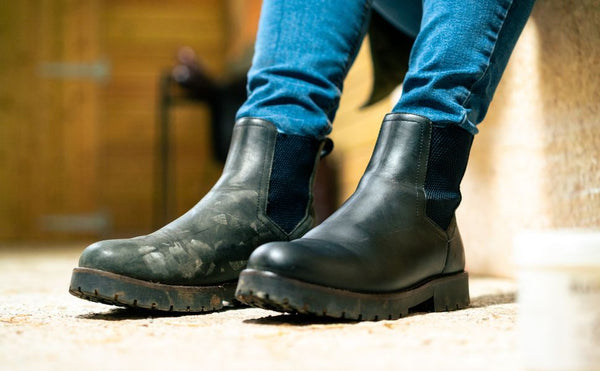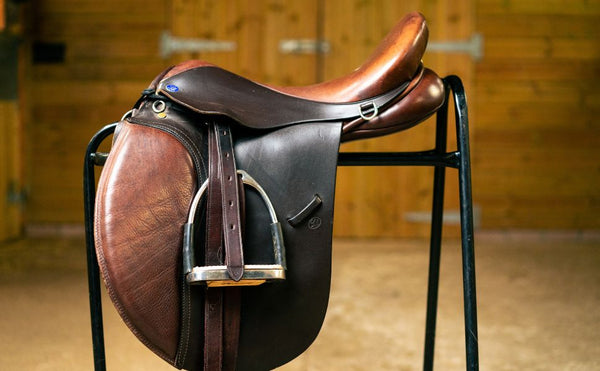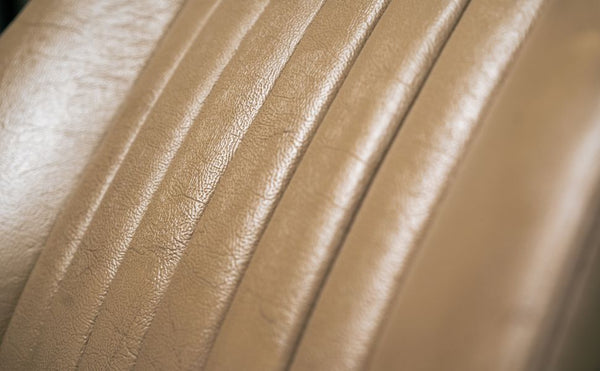 Renapur
Keeping them good as new!
How to use Renapur Leather Cleaner
Renapur Leather Balsam is incredibly easy to use and takes just a few simple steps.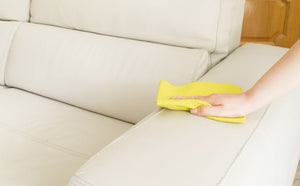 1. Dampen
Using clean water dampen the surface area to be cleaned. This will also remove dust and loose dirt.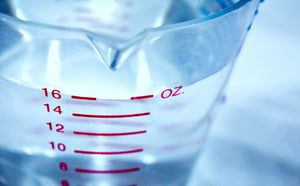 2. Dilute
Dilute your cleaner, 10-20ml (0.3-0.6floz) of cleaner with 1 litre (33.8floz) of lukewarm water.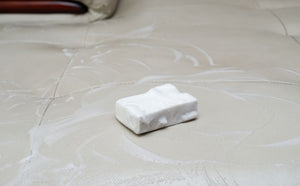 3. Clean
Take a clean cloth or sponge and work into a lather, gently rub into the leather to clean. For tough dirt, use undiluted cleaner. Rinse with clear water and allow to dry naturally.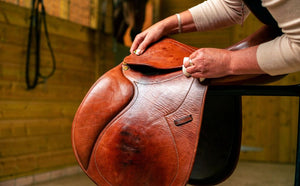 4. Ready to go!
Your leather product will now be clean, conditioned, and looking its best. For extra protection, use Renapur Leather Balsam after.
Note
Renapur Leather Cleaner should always be tested on a small inconspicuous area before use. Renapur Leather Cleaner is for everyday maintenance and cleaning, it is not intended to remove established stains from leather.