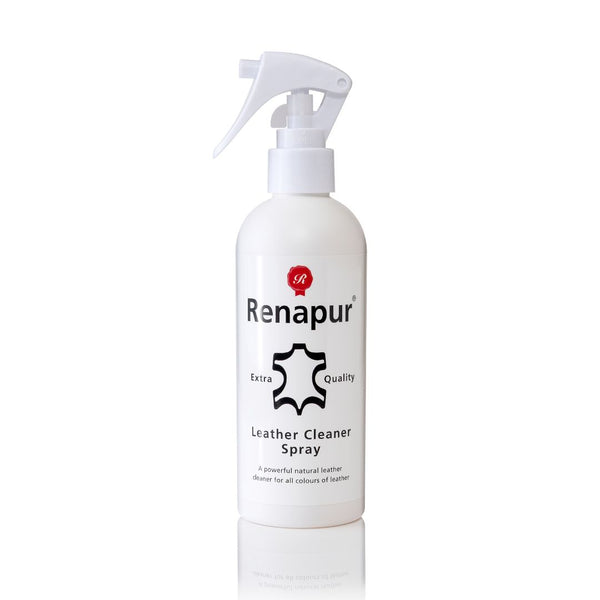 Renapur Leather Cleaner Spray
Renapur's Leather Cleaning Spray is a powerful and natural ready-to-use cleaner that will show you what clean really looks like!
The environmentally friendly, non-aggressive, and non-abrasive formula will gently lift light grease and grime from your leather without damaging or stripping the colour.
Renapur's Leather Cleaner is the perfect partner for the everyday care and maintenance of your favourite leather goods.
A Product you can trust
Your favourite brands and millions of customers around the world continue to trust Renapur to naturally clean and condition their best leather goods.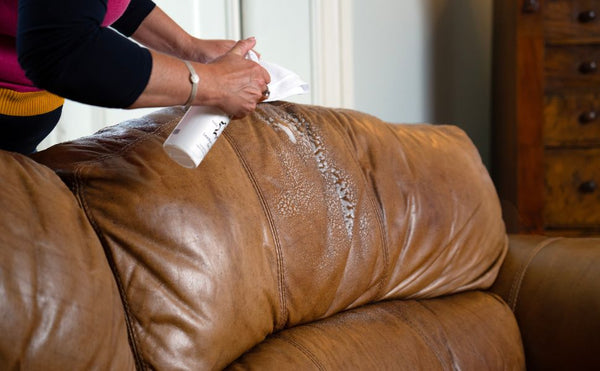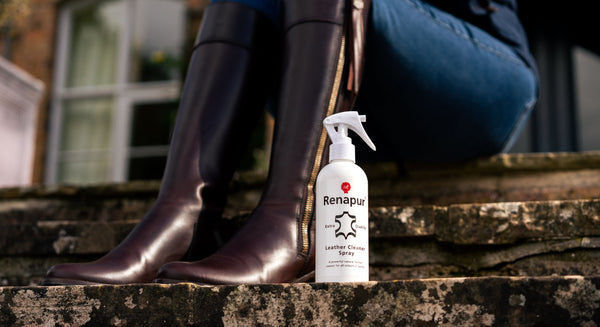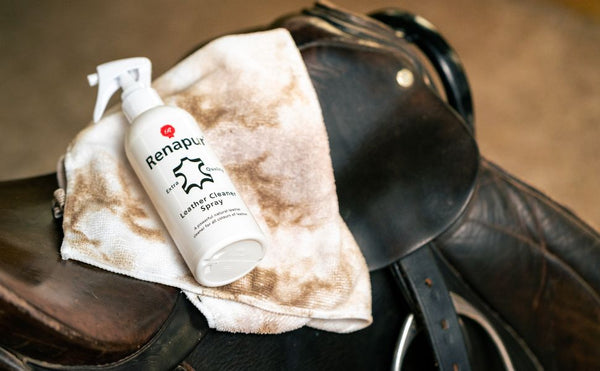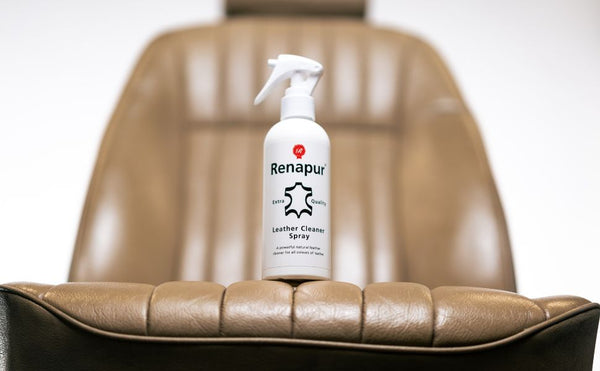 Renapur
Keeping them good as new!
How to use Renapur Leather Cleaner
Renapur Leather Balsam is incredibly easy to use and takes just a few simple steps.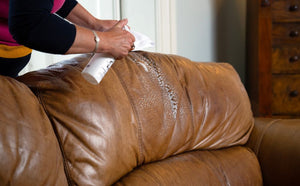 1. Spray
Spray directly onto the leather, or spray onto a soft cloth.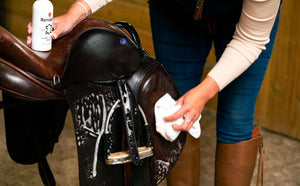 2. Wipe
Wipe off the leather with a soft cloth, for dirtier items, leave for 30 seconds before wiping.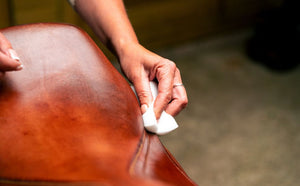 3. Protect
To ensure your leather continues to look its best, we recommend protecting and conditioning with Renapur Leather Balsam after cleaning.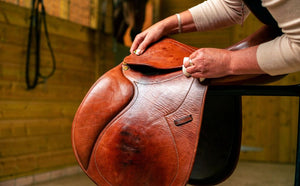 4. Ready to go!
Your leather product will now be clean, conditioned, looking its best, and protected against any little mistakes.
Note
Renapur Leather Cleaner should always be tested on a small inconspicuous area before use. Renapur Leather Cleaner is for everyday maintenance and cleaning, it is not intended to remove established stains from leather.