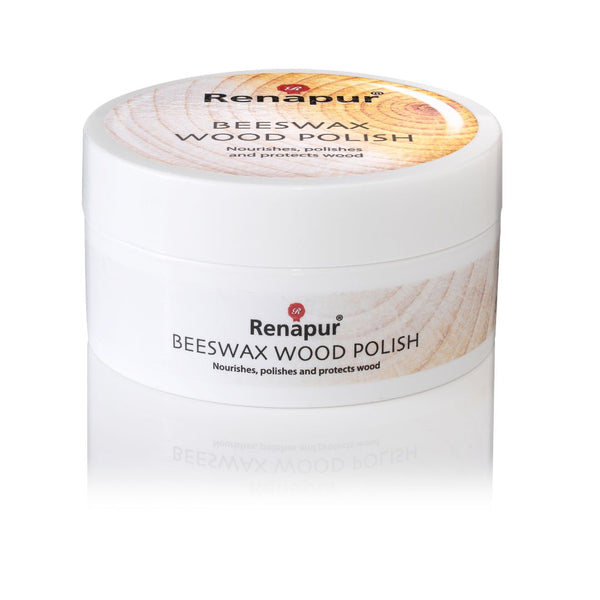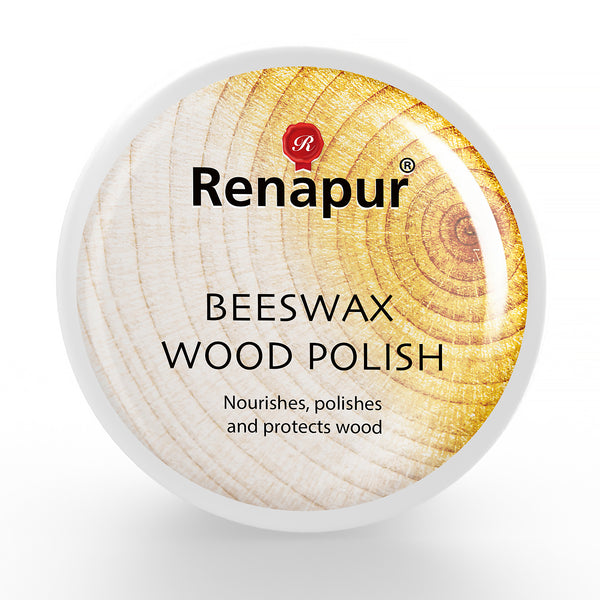 Renapur Beeswax Wood Polish is the perfect solution for nourishing, polishing, and protecting all of your wood products, naturally.
Our formula is perfect for all types of wood furniture, whether antique or modern, natural or finished. Renapur Wood Polish is a natural and effective way to bring your wood back to life, remove minor scratches, and leave it with a long-lasting natural shine.
Our beeswax-based formula not only polishes and protects your wood, but it also helps prevent it from drying and cracking. Renapur Wood Polish is completely colour-neutral, making it safe to use on antique furniture without worrying about damaging its original patina.
A Product you can trust
Your favourite brands and millions of customers around the world continue to trust Renapur to Polish, Condition and Protect their favourite wooden items.
How to use Renapur Wood Polish
Renapur Wood Polish is incredibly easy to use and takes just a few simple steps.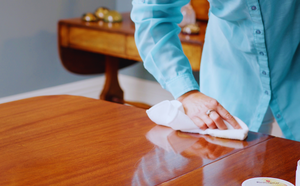 1. Clean the surface
Ensure the wood is dust-free and clean.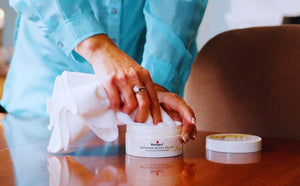 2. Apply
Using a soft sponge or cloth, work into your wooden product, items that have not been treated may require more of wood polish.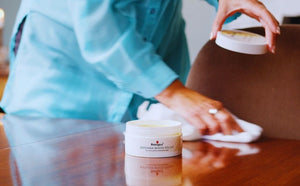 3. Buff
Leave your wooden good for 10 minutes for the Beeswax Wood Polish to soak into the grain. Then buff with a dry, clean cloth.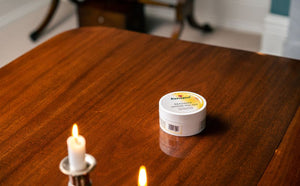 4. Ready to go!
Your wooden product will now be nourished, polished and protected with Renapur.
Note
Renapur Leather Balsam should always be tested on a small inconspicuous area before use. Renapur Leather Balsam is suitable for more smooth leather and should not be used on suede, nubuck, or aniline leather.